Overview
UKTA provides externally accredited UK teacher trainer and teacher training courses to local education professionals. Our courses include those accredited by Cambridge Assessment English and Trinity College London. The courses can be offered as online or face-to-face products depending on geographical location and the continued impact of COVID-19.
U.K. Training Academy is the ultimate springboard to your success. Over the course of our rewarding online or face-to-face training, participants will not only learn the tools they need to achieve their goals and thrive in today's competitive world but will gain an internationally recognised UK qualification.
Our outstanding instructors have spent many years working professionally in the education and training field and UKTA has brought together a range of trainers and courses to help local teachers and trainers develop their own skills and expertise.
Teacher Education and Exams In Collaboration With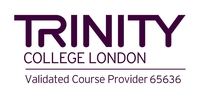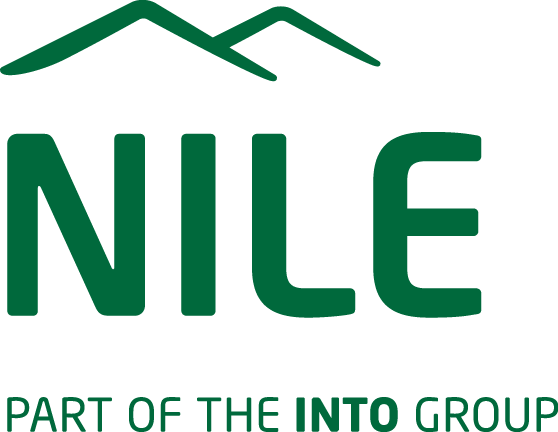 Who We Work With